DISCLOSURE: THIS PAGE MAY CONTAIN AFFILIATE LINKS, MEANING I GET A COMMISSION IF YOU DECIDE TO MAKE A PURCHASE THROUGH MY LINKS AT NO COST TO YOU. PLEASE READ MY DISCLOSURE FOR MORE INFO.
Over the years, I have bought and tried many different products and software systems for my online affiliate marketing business.
All of the resources I have listed here could be used for any affiliate marketing business, however, these are the ones I use and recommend to run and promote my Internet Profits business.
Builderall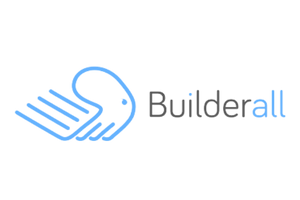 Builderall is a complete digital marketing platform, including hosting and an integrated email marketing system.
Full details of what is included can be seen here.
If you are starting with Internet Profits and do not have an autoresponder or web hosting, Builderall is the ideal solution.
Internet Profits provides templates that can be imported into your Builderall account for various lead capture and bridge pages.
Using the email swipes from Internet Profits, you can set these up in MailingBoss, and your follow-up system is complete.
$87.90/month for the premium plan, which gets all tools and templates with unlimited email subscribers and complete email marketing automation.
This is cheaper than the Aweber or Getresponse autoresponders with only 25,000 contacts.
For those on a tight budget, you can start on a limited plan with 2,000 subscribers, one domain and a limited set of tools for $16.90 /month. View plan details here.
Additionally, Builderall is a lucrative income stream with a two-tier affiliate program that pays 30% commissions on both tiers.
Canva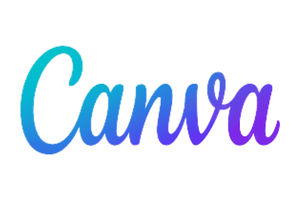 Canva is a free-to-use online graphic design tool. Use it to create social media posts, presentations, posters, videos, logos and more.
I use Canva to create all my social media graphics, blog post featured images and article images.
With the Pro version, you have access to thousands of Pro images, a background removal tool and even the ability to schedule posts on social media.
You could probably get by without Canva. However, once you have experienced how useful and easy to use it is, I'm confident it will become indispensable.
Interserver Hosting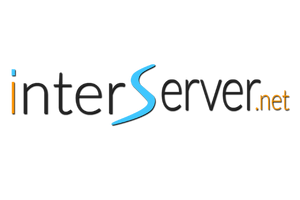 As an alternative to Builderall, web hosting by Interserver is a perfect choice for those who are more technically inclined.
Without all the bells and whistles of Builderall, Interserver offers fantastic support, a one-click installation of WordPress and is very affordable.
WordPress is perfect for a blog; lead-capture pages can be built quickly.
You must set up an autoresponder and link the forms to your lead capture pages.
Namecheap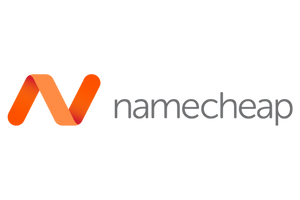 While it is possible to buy domain names through Builderall, I recommend that you purchase them from Namecheap.
Managing your domains is more accessible through Namecheap, and I think they are cheaper.
I also recommend Namecheap as an alternative for web hosting, with fantastic support and excellent value hosting plans.
One of my WordPress websites has been hosted at Namecheap since 2016 without any issues.
If you are familiar with Cpanel and WordPress, I would consider Namecheap an alternative web hosting solution.
SendX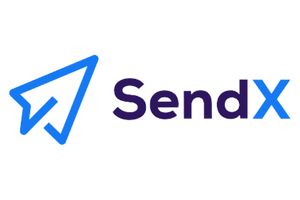 Aweber and Getresponse are well-known autoresponders; however, they are not always receptive to affiliate marketers.
They have been known to shut down accounts without notice, which can be devastating.
My preferred solution is SendX which offers many features that make it attractive for affiliate marketing.
They will never ban or block your account because you are an affiliate marketer.
Email deliverability is a priority at SendX which means more affiliate commissions.
A powerful rules-based interface allows you to automate your email marketing.
Email marketing software for affiliate marketers.
Tailwind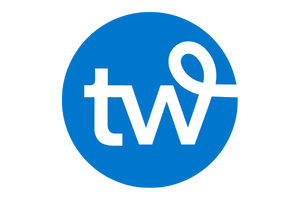 A key to being successful in Social Media is consistency.
Creating content and posting content manually is time-consuming and inefficient. 
Tailwind allows you to produce content in batches and then schedule it according to the best times for engagement.
This tool will save you time and help your social media presence grow exponentially over time.
DISCLOSURE: THIS PAGE MAY CONTAIN AFFILIATE LINKS, MEANING I GET A COMMISSION IF YOU DECIDE TO MAKE A PURCHASE THROUGH MY LINKS AT NO COST TO YOU. PLEASE READ MY DISCLOSURE FOR MORE INFO.